---
ANY QUESTIONS ? We are here to answer them!
We will be happy to communicate with you in Quebec Sign Language (LSQ), American Sign Language (ASL), International Signs, French, English or Spanish.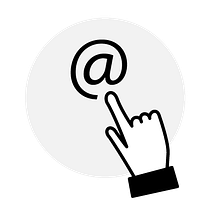 For written languages, the best way to reach us is by email.
For sign languages, we can use different platforms
(ex: Zoom, Glide, Relay-Video Service, Video Messenger, etc.).
Tell us the best way to reach you.